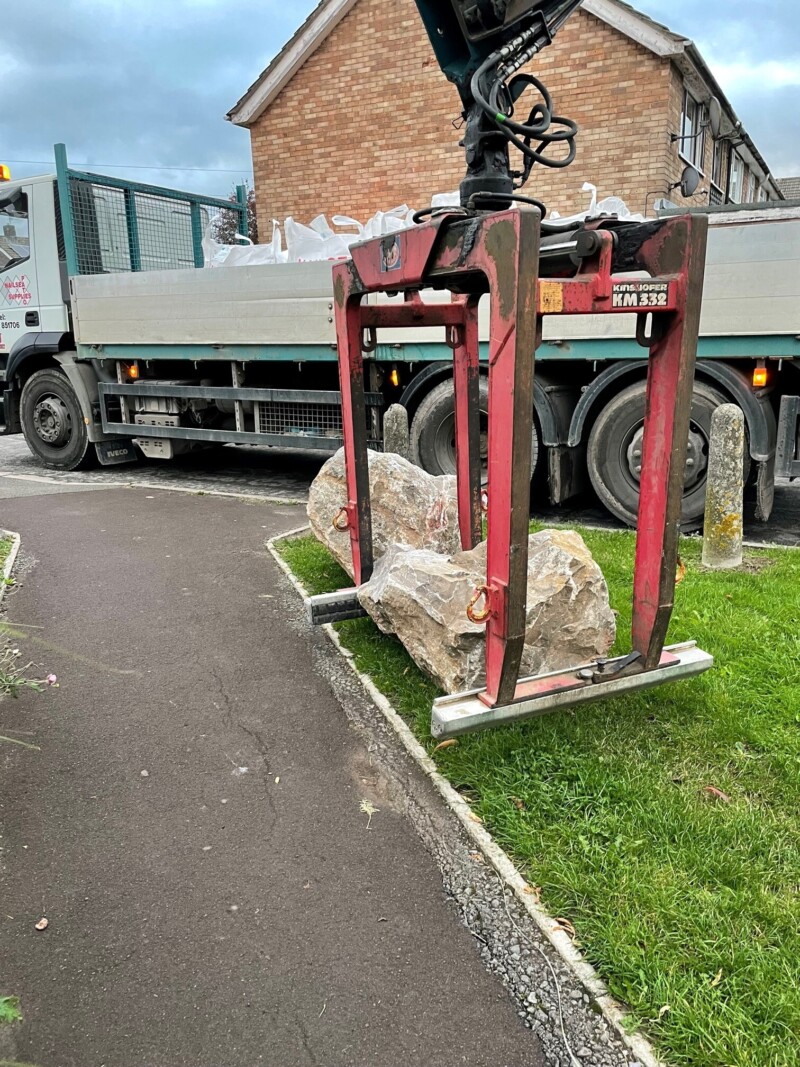 Save yourself some real grief (and a shed load of money)
Unwanted visitors?. Huge amounts of unpleasant detritus?. Wish you had blocked that gap before?.
Drop us a line. We can install rocks at a very competitive price. They can protect your land from invaders and save you a fortune. Every job we have had so far has been a reaction to a problem and my ambition is to protect some land before a problem arrives.
Have a think about what you own and how vunreble it is to trespassers. Try to avoid "closing the stable door once the horse has bolted"