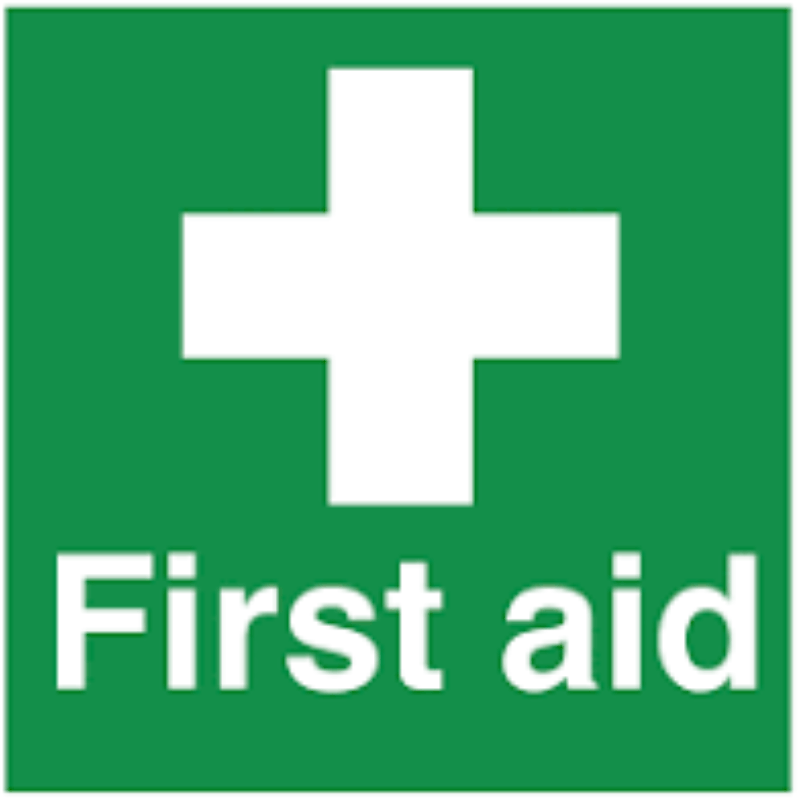 Pre-season training.
The winter months are the time of year when Landscape Services (SW) Ltd like to get all their training carried out. Its the quiet time of year and so perfect for brushing up of our skill set. Pictured is "teachers pet" Ryan Collins. Note the well placed dressing.
This year we have run courses in:
Play Equipment inspections
ROLO Health and Safety training
First Aid refresher training
Safe loading and load securing techniques
We have also increased the number of our staff carrying CSCS cards for working on construction sites.
All the training was carried out at our main depot in Nailsea using our new Training Facility". Its amazing what a pot of paint, a spare room and some second hand chairs can become.