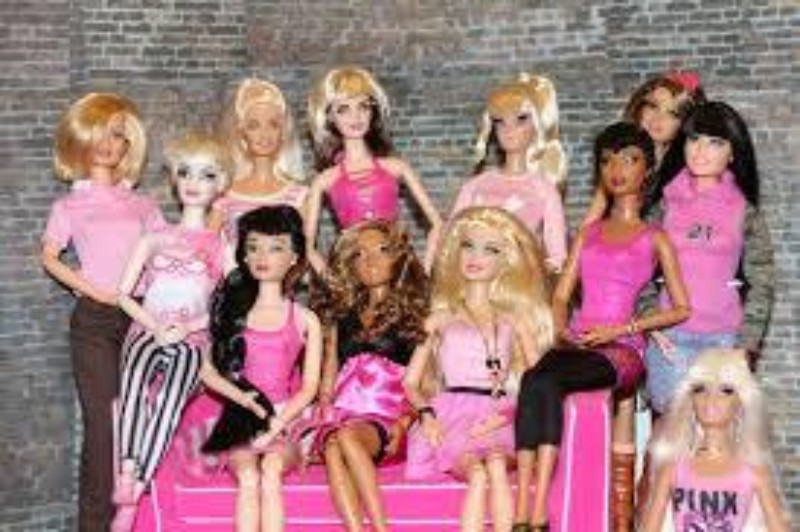 Pink Ladies Charity Day
Another year has passed and the ladies contingent of Nailsea and Backwell RFC are holding their annual day of fun to raise money for charity. If previous years are anything to go by a lot of good times will be had and a lot of money raised. Landscape Services (SW) Ltd have helped out with a contribution to hire the live band.
My advice is for any men in the area to keep well clear. Once they get going..............
I'll leave the rest to your magination!