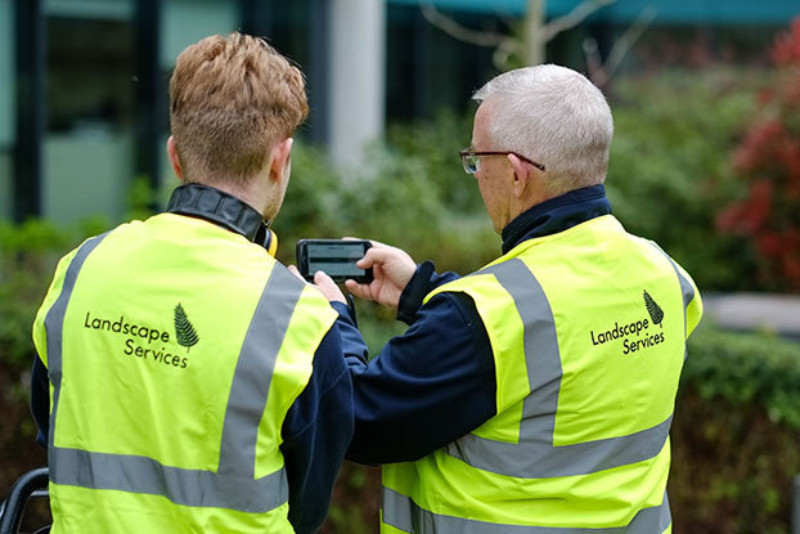 Adopting the Re-flow Field Service Management System
Last year we swapped all of our paper-based job and form management to a digital system called Re-flow. All of our staff now access their job specification, as well as all of their forms they routinely complete on site, via an app on their mobile phones. Our management team oversee everything through a back office system which allows them to send and receive information with all our operatives instantly.
There's no doubt that going over to a digital system has made a huge difference to our business. Not only are we now paper free, but we are more efficient than ever, with instant movement of data between our customers, our operatives in the field and our management team.

You can find out more about Re-flow here www.re-flow.co.uk.
Our Managing Director, Will Stops talks about moving over to the Re-flow system in a video here.