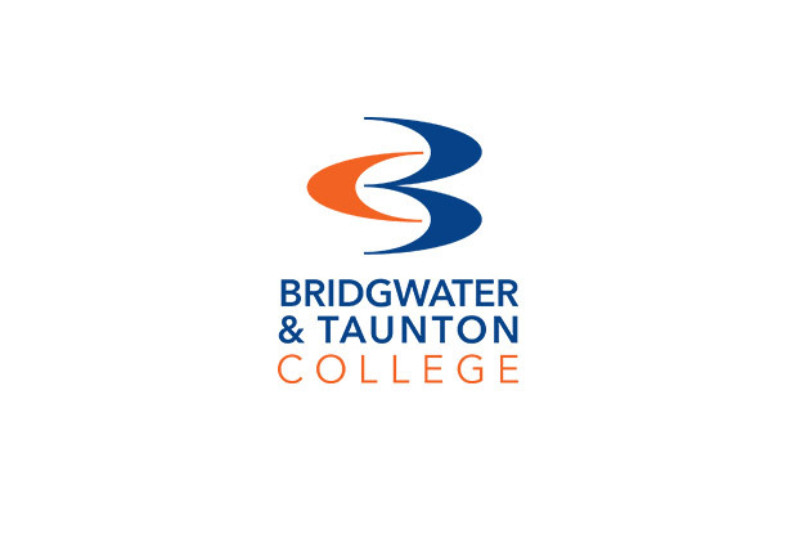 Landscape Services (SW) Ltd nominated for "Employer of the year" Award
Landscape Services (SW) Ltd have been nominated for Employer of the Year Award by Bridgewater and Taunton College.
The college have been working closely with Landscape Services(SW) Ltd over the past few year providing training for our apprentices. The company have been investing a lot of time and effort into this area and have developed a very strong link with the college. MD Will Stops commented " We have been really impressed with the work that Bridgewater and Taunton College do.
They are very professional in every way. We have had some bad experiences with other training providers in the past but we could not be happier with our present arrangement. Our young staff have been really well looked after and we can see them all going on to be valuable member of our team. We are so pleased with the way things have gone that we are signing up two more apprentices in the New Year.
The team attended the award ceremony at The Macmillan Theatre at the Bridgewater Campus but sadly lost out in the final to the Somerset Partnership NHS Foundation Trust. Congratulations to them.
Maybe we can win it next year!