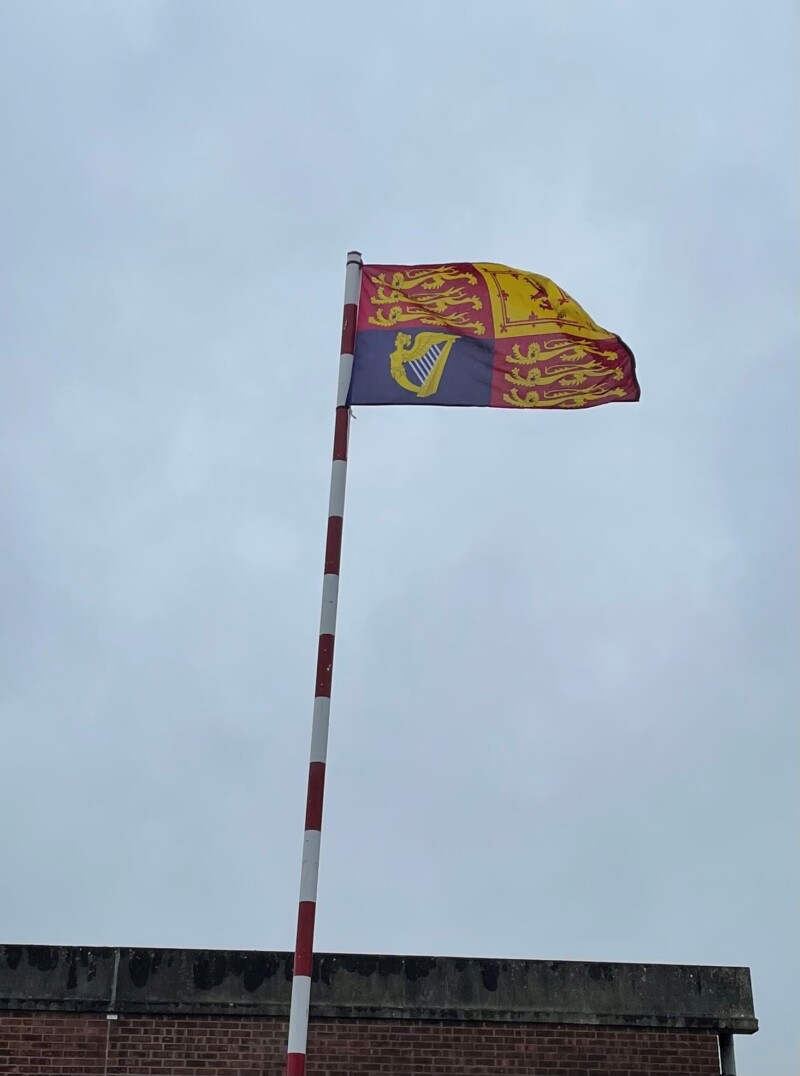 Its coming home its coming home etc etc (repeat to fade)
Its that time again when the youngsters get all excited, full of patriotic pride and youthful optimism and the older ones amongst us, mentally scared by heartbreak in previous tournaments, walk around in a "lets not get carried away"state of mind.
We know from previous bitter disappointments what, most likely, lies ahead. Grown men weeping into flags, parks full of discarded plastic beer mugs and rueful TV pundits wondering where it all went wrong .
But deep down at the back of our old minds there is that thought, that dream, that surely at some point we must win something. After all its been 56 years since the last triumph, we got a good strong squad, a nice blend of experience and youth, a tactical genius of a coach. My god, I think we can win this!!
And off we go.

Anyway I am glad to say that we have no qualms about hanging the English flag from our office window. We are more than happy to show our support and dream of what might be. For the next couple of weeks anyway
Come on England. :)