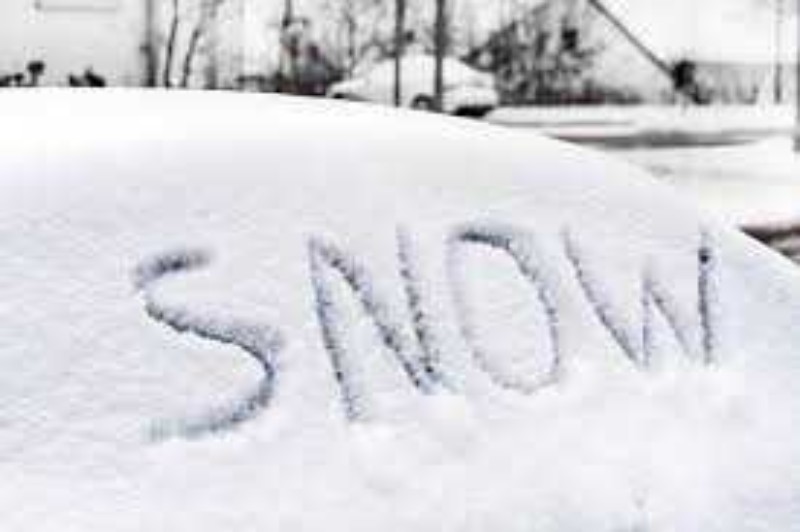 Let it snow let it snow let it snow.
The recent heavy snow fall presented the staff with some R&R. The forecast was for extreme snow and as our staff live across a wide area the decision was made to shut up shop on the Friday. It would have not been safe for any of our staff to drive and so the order was given to have a lie in. As the schools were shut it seems that everyone had a great day with family and friends playing in the snow. Best of all the weekend produced the most rapid thaw I have ever seen and just about everything was back to normal on the Monday. Amazingly we are due to start our spring season this coming Monday.
Don't you just love the British weather.